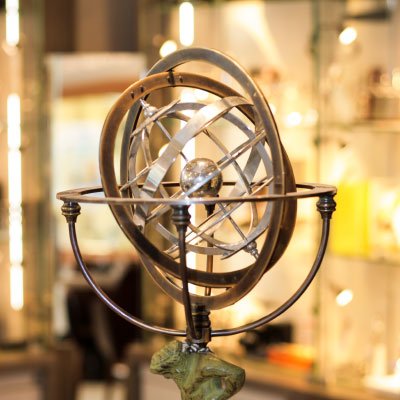 A person or a business' first impression is often very telling. This is why it's important to decorate and use luxury items in your office. This will reflect your success and professionalism.
We offer you a varied range of luxury goods in order for you to acquire the image which suits you best:
High quality writing instruments from Montblanc, Caran d'Ache, Cross, Dupont, Faber Castell, Graf von Faber, Lamy, Platinum, Parker, Waterman, Récif, Kaweco, Visconti and Hugo Boss.
Office supplies from De La Forêt, Pinetti.
Small leather goods from Laurige, Picard, Nathan, Dupont, Récife, Montblanc, Samsonite, Arthur and Aston, Mignon, Mywalit.
Briefcases from Nathan, Filofax and Picard.
Diaries from Moleskine, Corona Ryam, Quo vadis, Exacompta, Brépols, Mignon, Agenda Moderne, Mark's, Succes, Filofax, Oberthur, Paper Blanks.
Pads and paper from Rössler, Paperblanks, Rossi, De La Forêt and Pinetti.
Some office items from El Casco.
If you would like more information on our products, come and see us or contact us.
Our brands